PRODUCTS
Limited warranty: Our products have standard one (1) years manufacturer limited warrantee.
When failing to perform as specified during the warranty period we will undertake to repair,
or at our option, replace this product at no charge, provided the unit is returned undamaged and shipping prepaid.
Maxtronic reserves the right to make changes or improvements in design or manufacturing.
1. Refrigeration Defrost Timer:
1.1 MT-110212 (120/230VAC Electronic Timer) Price:$56.50 Free shipping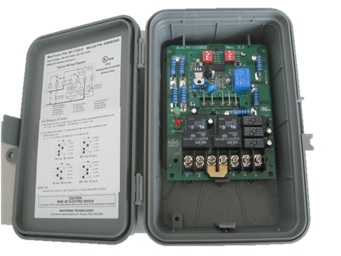 1.2 000013599/020001985 (ERC Control Board 0705-101) Price: $72.0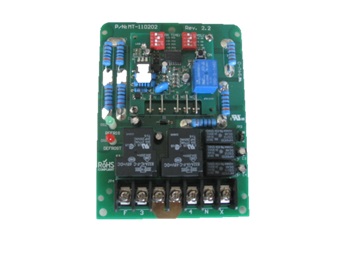 1.3 MT-110132 (120VAC) Price: $15.00
MT-110232 (208/230VAC) Price: $15.00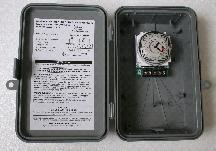 1.4 Electronic Timer (120VAC/230VAC) Price: $10.00
Recommend to use to replace mechanical timer. How to replace mechanical timer.pdf
Out of stock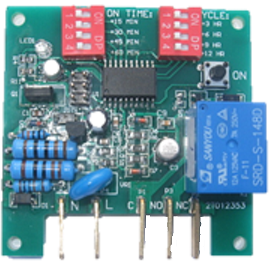 1.5 MT-010102 (120VAC) Price: $7.00

MT-010202 (208/230VAC) Price: $7.000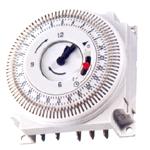 2. Program Timer Relay Delay
2.1 PTDR-A15M-A6M-4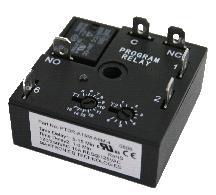 Price: $18.00
3. Liquid Level Control
3.1 LLC-110V Liquid Level Control Data Sheet.pdf
LLC-230V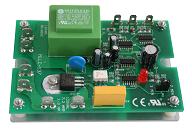 Price: $25.00
LLC-110V
LLC-230V
4. LonWorks refrigeration gateway
4.1 0705-5X0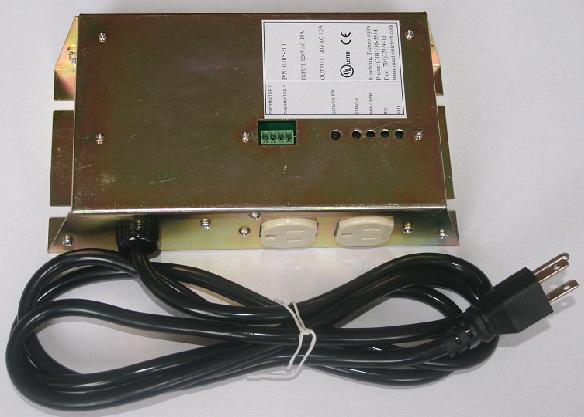 Price: $55.00
Limitation of Liability: Maxtronic shall not be liable for any claim arising out of the performance,

non-performance, delay in delivery of or defect in the product nor for any special, indirect,

economic or consequential loss or damage howsoever arising or howsoever caused

(including loss of profit or loss of revenue) whether from negligence or otherwise in connection

with the supply, functioning or use of these products. Buyer agrees these limitations on our

liability are reasonable and reflected in the amounts charged for the products